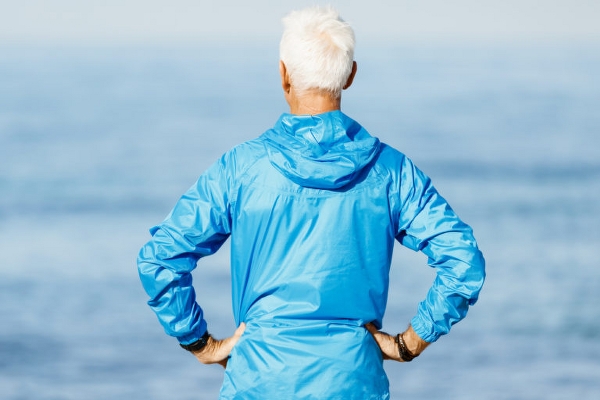 The Spanish textile industry remains stable under economic instability
2018 will be remembered as a year of transition for the textile industry, shaped by the digital revolution and the challenges in circular economy and sustainability. In this context of uncertainty, the textile industry has shown its strengh as the number of companies has remained at 3,600 and the turnover will exceed 6,100 million euros compared to the 5,852 registered in 2017. On the other hand, the number of workers has grown by 2% (more than 47,000).

The heterogeneous nature of the textile industry shows different speeds within the sector. In general, technical textiles have had a better performance during 2018 compared to those used for fashion or home textiles. Regarding foreign trade, the exports increased around 1% and forecasts indicate that the total volume will be around 4,500 million euros .
The EU is the main destination for Spanish textiles, followed by Morocco and Turkey. Sales to non-EU markets have registered a significant growth led by South Korea (100%), Bangladesh (70%), Cuba (36%), China (20%) and India (11%). br>
Regarding imports, these have fallen by 3% during 2018 caused by the decrease in consumption rates. The main international suppliers of the Spanish textile industry are China, which represents 23% of purchases abroad, Italy (11%) and Turkey (7%). The economic indicators registered at the end of the year showed an upward trend for 2019.